Services
Basic Facial- Double cleanse, exfoliate, extractions, massage and mask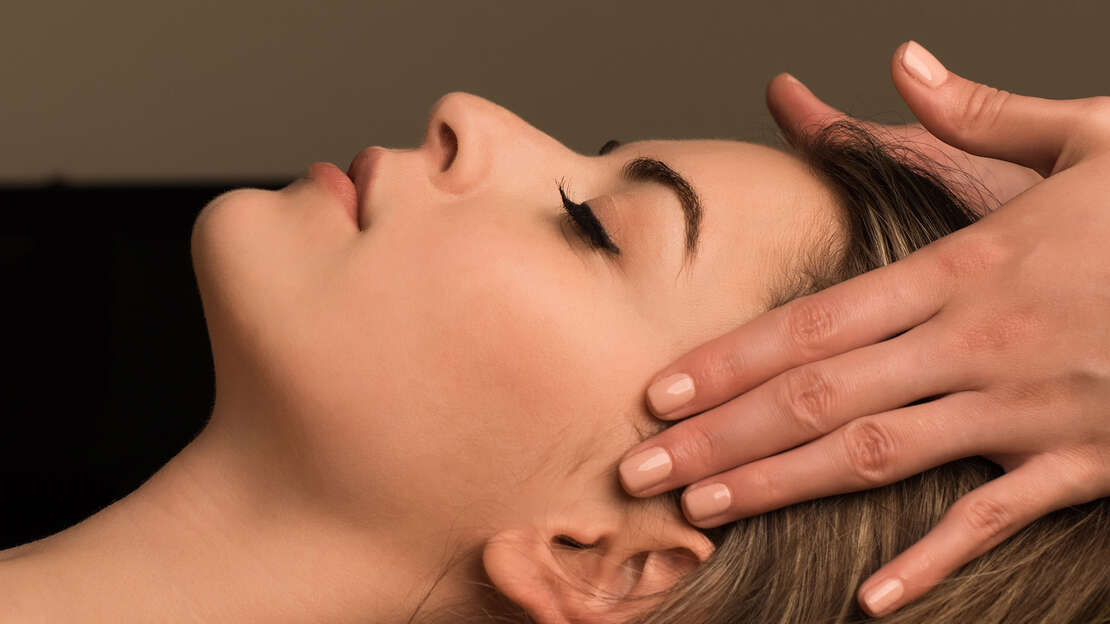 Mini Basic $55 (minus Massage)
Basic Facial $85
Advance Facial- Basic facial with an advance exfoliation (Dermaplane, Chemical Peel, Microdermabrasion)
*Includes the Advance Oxygen Rx Facial, Acne Facial
$140
Customized Back Treatment- Exfoliate and hydrate your back
$110
Add-On Services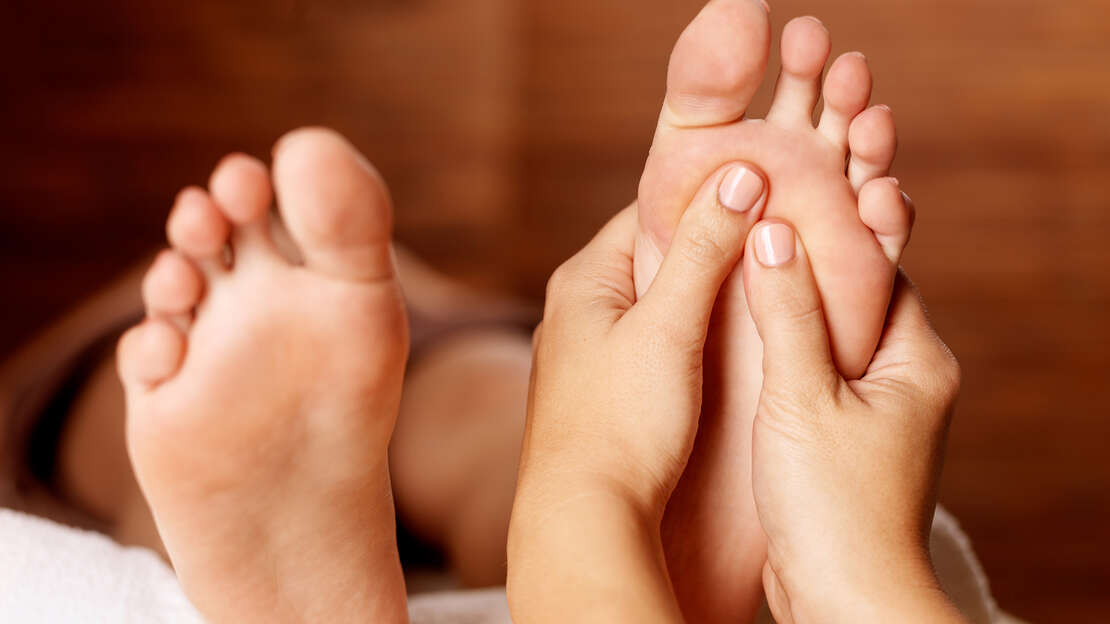 Sugar Back Scrub $10

Sugar Hand or Foot Scrub $15

Honey Peel Eco-Fin Hand $45

Microdermabrasion cream with Eco-Fin Foot $45

Full Body Sugar Scrub $30

Eco-Fin Body $45

Hydrating Hand Treatment $20

Firming Stomach Treatment $50

Sinus Relief $15

Cupping $10

Neck and Decolletage $20

Oxygen Treatment $45

Dermaplane or Microdermabrasion $30

HoHa Facial $20

Scalp Treatment $20

Microcurrent/LED or R/F LED Light $30

Sheet Mask $15

Cooling Massage globes or Stones $15

Reflexology $30
*Signature service options are apart of our add-on's only ranging from $10-$50. Both the oil and mud help with pain and inflammation. The mud also detoxes your body. Please ask me for more information.
Therapeutic & Prenatal Massage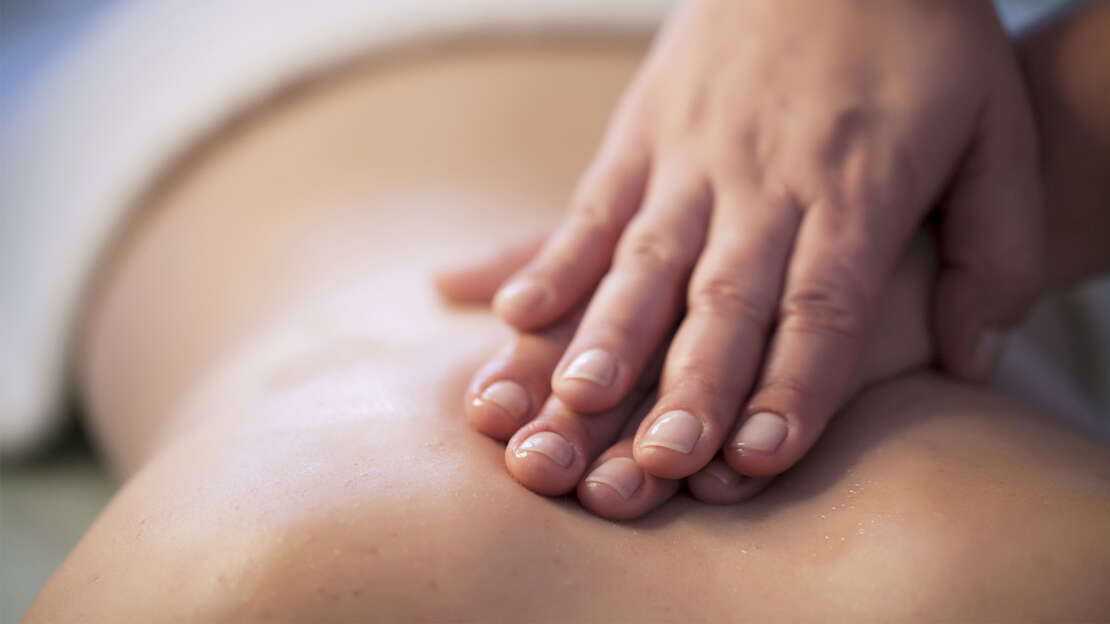 30 Minute $40
60 Minute $80
90 Minute $110
2 Hour $140
3 Hour $260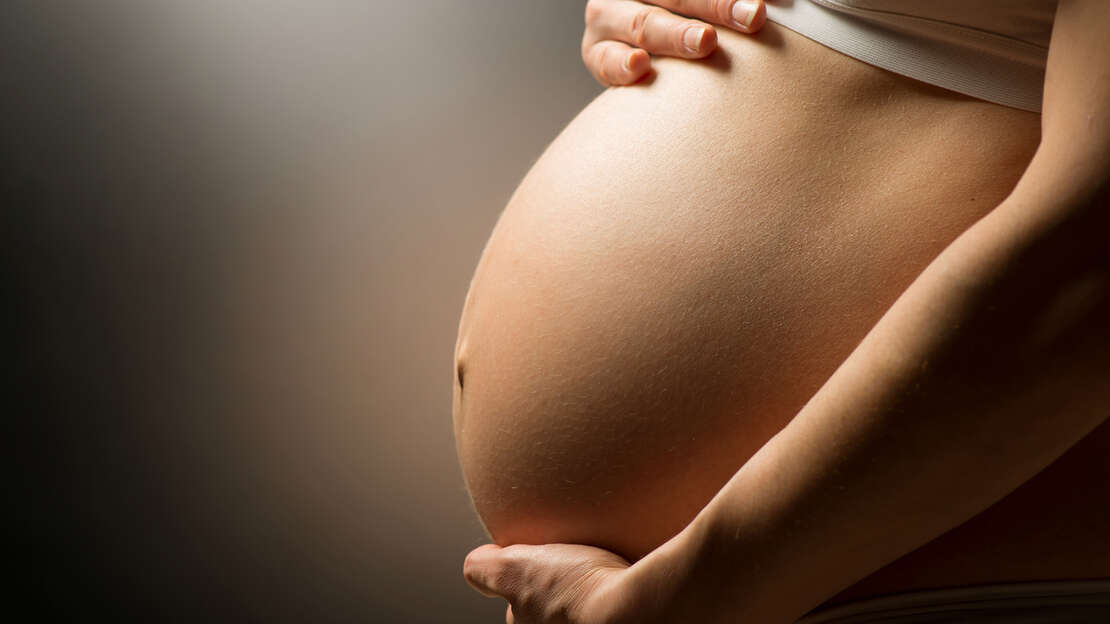 *Couple massages are available Thursday-Saturday in seperate rooms. Price is based on what massage you want.
Spa Package
Princess Package $210-$259 includes a 90 minute Massage, Facial and Hydrating Hand Treatment (2.5 Hours)
Intimate Brightening Service- Non-Bleaching Lightening Service
This service requires 3 appointments completed within 10 days of each one. The price includes the appointments plus your homecare needed.
Your skin will be naturally lightened. Its good for underarms, bikini area or Anal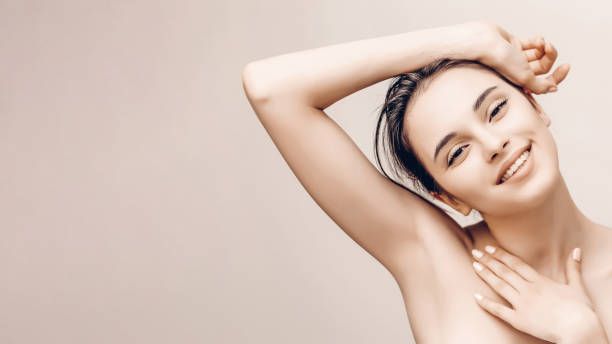 Electrolysis & Waxing- Remove unwanted hair
We offer Face & Full body hair removal for men & women
*updated 11/01/2023